Who we are
The practice prides itself on providing a personal bespoke service designed to fit your needs, always in plain English and affordably priced.  Taking the time to really get to know our clients is at the heart of the practice. The practice is based in Wheathampstead, however initial consultations can take place either over the phone or via video conferencing, or meetings can be arranged in our Harpenden office space at a time to suit you.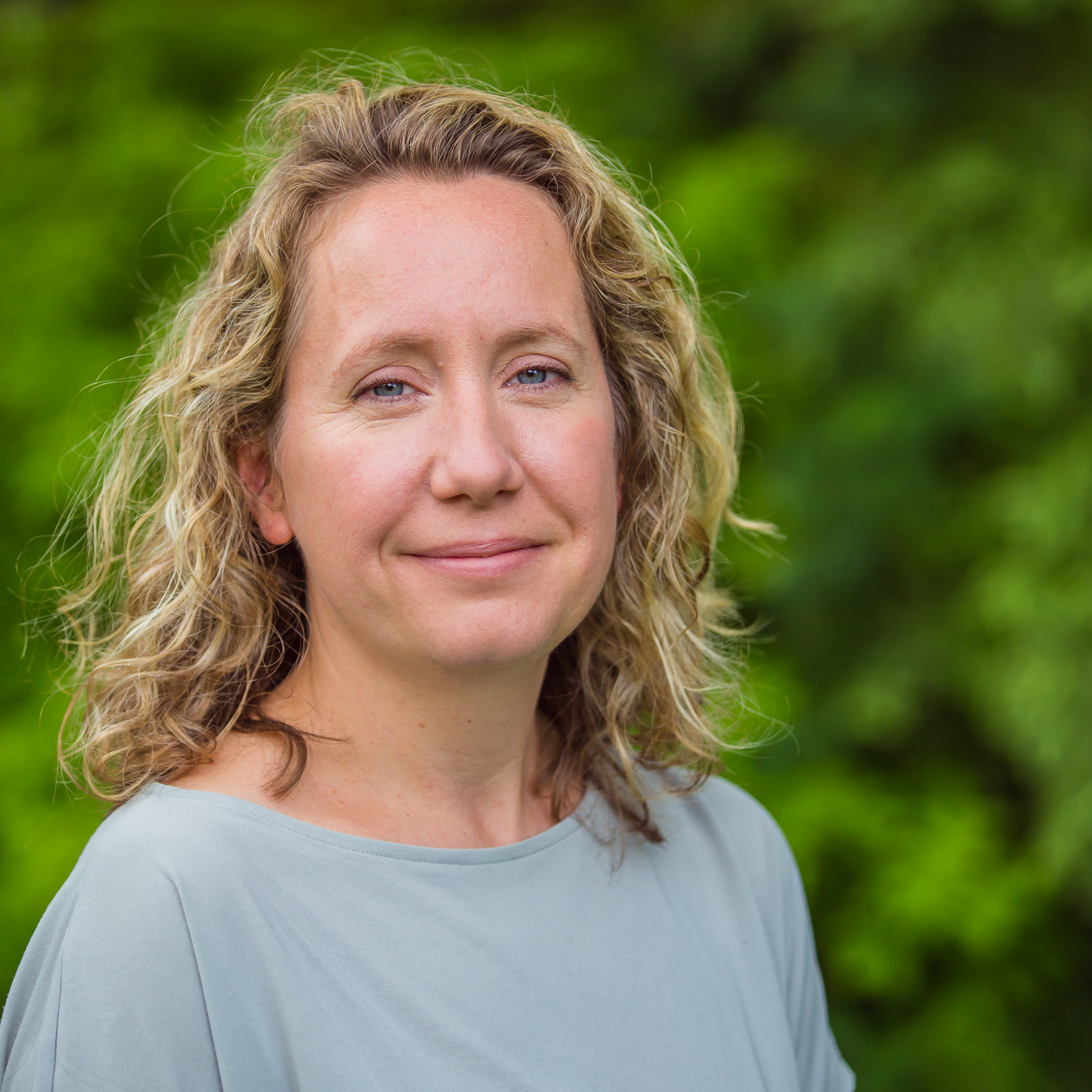 Amy Gardiner FCA
Chartered Accountant
A

my is a Chartered Accountant with over 20 years experience across a wide range of industry sectors.
Amy established the practice in 2013, with a desire to bring her expertise built through a long career in world-leading accountancy firms and large global corporates to a small local practice.  After graduating with a masters degree in International Economics, Amy's career started in 2001 with a prestigious training contract at leading global firm PriceWaterhouseCoopers, working as part of the Investment and Investment Managers Audit team.  Amy became fully qualified as a Chartered Accountant in 2004.  From there she went on to build a tax specialism, moving to the PwC Entrepreneurial Private Client tax team and then into industry where she developed technical expertise, running the European group finance function at publishers Conde Nast followed by a move to the group finance function at Burberry, developing specialist knowledge of share schemes, partnering the finance teams within the Asia market, and establishing financial systems for the Burberry Foundation.  Following a short career break Amy established the practice in 2013  and shortly thereafter became a Fellow of the Institute of Chartered Accountants in England and Wales.  Amy's endless enthusiasm for all things tax found an outlet when offered the opportunity to take part in tax and personal finance talk shows on BBC radio, and frequently contributing content for tax and finance BBC news stories.  Amy lives with her family in Wheathampstead, and in her spare time enjoys seeing friends, walking the family dog Yoshi, and spending time with her husband and three young children.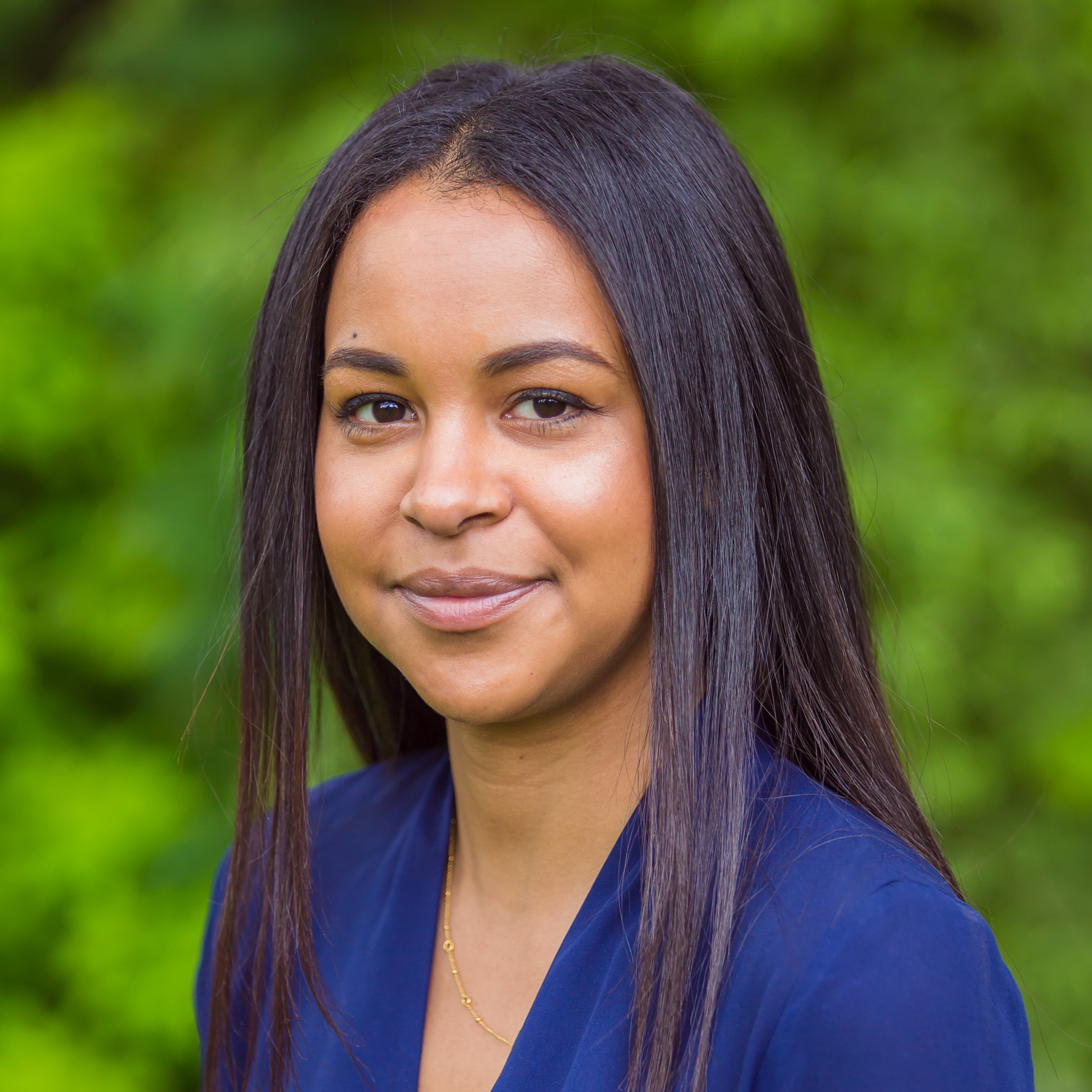 Nicole Cochrane AATQB
Assistant Accountant
Nicole is a qualified bookkeeper with over 15 years' experience working in small and large businesses. After leaving Sixth Form, Nicole first began her career in accountancy in 2005 working for the large accountancy firm, Grant Thornton. Working within The Fraud & Investigations Department, Nicole found a passion for accounting and problem solving. In 2009 Nicole took a career break to look after her twin daughters. Nicole joined the practice in 2014, and choose to continue her higher education whilst working as an assistant accountant.  Nicole completed her AAT bookkeeper qualification in 2016.  Having worked for the practice for several years, Nicole has developed expert knowledge of several accountancy and bookkeeping packages, including Sage and Quickbooks.  Nicole spends her working days completing payroll, bookkeeping, tax returns and VAT returns for various businesses in all industries.  Nicole is now working towards qualifying as a Chartered Accountant.  Nicole lives with her family in Wheathampstead and in her spare time enjoys hosting dinner parties for her friends and family. Nicole's three gorgeous girls are her driving force and she loves nothing more than being able to spend time making memories with them. 
© 2021 - Amy Gardiner Accountancy